Our business has an ongoing commitment to play its part in reducing an impact on the environment. As such we will take a consistent approach to researching and adopting new ways to improve our contribution to this goal.
Attention is given to the sources of supply, components and distribution of our packaging materials. A recycling procedure is applied in the first instance for our boxes, both in terms of re-use where possible and then ultimately disposal. Regular communication with our supply chain will ensure this process of improvement is constant.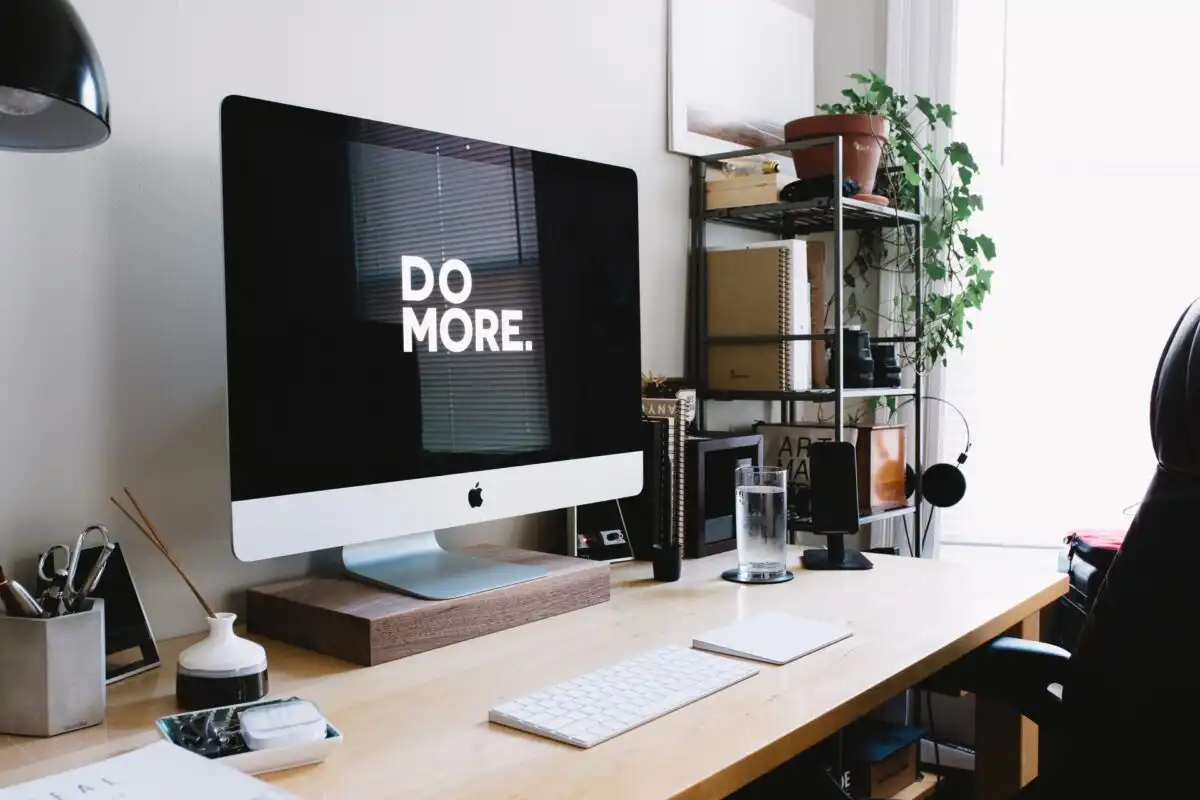 The clothing & textile industry has made significant strides in recent years and we engage as required with the leading organisations.
Sedex is one of the world's leading ethical trade memberships organisations, working with businesses to improve working conditions in global supply chains.
Our supply chain also maintain certificates of compliance, with respect to the highest ethical, social and environmental standards; these include OEKO-TEX, STANDARD 100 & WRAP (Worldwide Responsible Accredited Production).
All lighting in the offices and our production facilities uses, where possible, energy saving LED lights. All lighting, computers and machines (with only essential exceptions) are turned off at the end of each working day and at weekends, subject to any additional working hours.
The vast majority of our imported stock is distributed via sea freight as opposed to any other means; air freight is treated as an exception for essential means to ensure the greatest level of efficiency and reducing the carbon footprint.
The business considers the well-being of its team of paramount importance. The working environment has been carefully considered in terms of the space, safety and comfort for all staff. All team members are encouraged to offer suggestions for improvement, ensuring that their own satisfaction at work is always maintained.