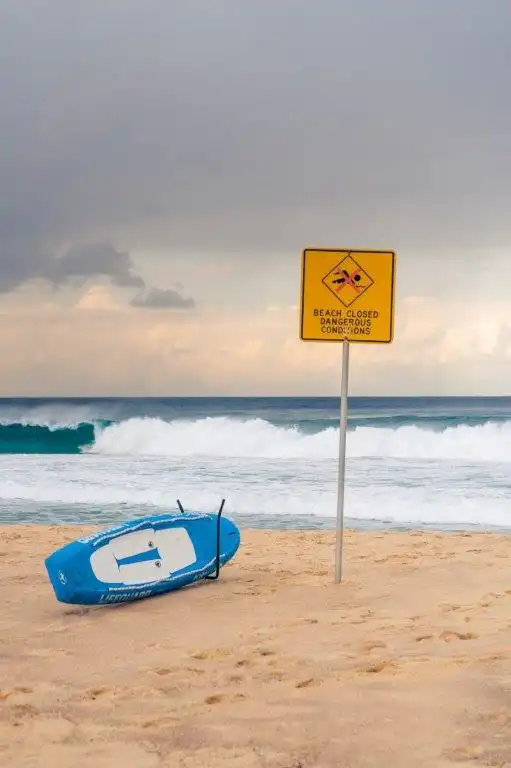 These terms and conditions do not affect your statutory rights.
These terms & conditions relate to all orders placed on Schoolwear UK trading online as schoolwearuk.co.uk, PO Box 8518, Burton upon Trent, DE14 9PE, United Kingdom (we, us, the company etc) by the customer (you).
To contact us, please use our contact form here.
Acceptance
1. By completing online transactions you agree to these Terms and Conditions which form the only agreement between us.
2. No agent, or employee of the Company has the right to vary these terms and conditions, save that should any variation be agreed by the Company at its absolute discretion then such variation should be approved, in writing, by a Director of the Company.
3. The Company is in no way responsible or liable for any indirect, or consequential loss, or for any loss to the customer arising from third party claims due to errors, defective dye, manufacturing or fabric faults, or any delay in delivery.
Pricing & Stock
4.     The prices that apply to any order are those offered on our web site at the time of ordering.
5.     All prices are subject to carriage and other charges as set out on the order form.
6.     Full payment is due at the time of order.
7.     The Company reserves the right to alter prices and specifications without prior notice.
8.     All prices are exclusive of VAT, which will be charged at the applicable rate.
9.     All orders are subject to stock availability.
10.   While we endeavour to hold sufficient stock to meet all orders, if we have insufficient stock to supply or deliver the goods ordered and paid for by you, we will contact you to agree an alternative or refund the price paid in full as soon as possible.
Accuracy of Content
11. Although we endeavour to be accurate with all product details and prices, if a product or price is incorrect due to a typographical error we have the right to refuse or cancel any order whether or not the order has been confirmed. If your credit card has already been charged and we subsequently cancel your order, we will immediately issue a credit to your credit card account to the value of the original debit.
12.   We have made every effort to display the colours of our clothing ranges as accurately as possible. However, as the actual colours that you see will depend on your monitor, we cannot guarantee that your screen will accurately render the exact shade of the product that is delivered to you.
13.   Sizes and colours given on this website are approximate and for guidance only.
14.   The Company reserves the right to alter any specification without prior notice. All garment sizes and colours are for guidance only.
Delivery
15. We will endeavour to deliver your order within 5-7 working days after payment. Should embellishment have been requested and agreed then this may take a little longer.
16. We will deliver your order via DHL anywhere in the UK mainland for a standard delivery charge of £8.95. However, if your order exceeds £90 (excluding VAT) then we will deliver your order free of charge, and the basket will highlight this.
17. If you wish us to despatch an order overseas or outside of the UK mainland then please contact us to discuss live rates. We will do our level best to find the most cost effective solution.
18. Any claim for short delivery must be notified in writing (email) within 48 hours of delivery. A reply should be provided within 24 hours.
19. In the interest of security, goods will only be delivered to the address specified within your account. Should you, after the order has been placed, require an alternative delivery address then please contact us as soon as possible. We cannot guarantee but may be able to change the delivery address.
20. Every effort will be made to provide the soonest delivery, however we will not be liable for any loss or cost resulting from a late delivery.
Returns
21. You, our Customer, are responsible for the cost and risk associated with any return of goods, unless otherwise agreed. You should send the goods to the following address:
PO Box 8518, Burton upon Trent, DE14 9PE (print an address label here).
22. We cannot be held responsible for goods damaged or lost in return shipment. Therefore, we recommend an insured and/or trackable mail service. We are unable to issue a refund or exchange without actual receipt of the goods or proof of a returned delivery.
23. In order for the goods to be eligible for a return, please make sure that:
The goods were purchased within the last 14 days
The goods were in the original packaging, with labels where appropriate
24. The following goods cannot be returned:
Any goods supplied to you with personalisation or to your specification
Any goods worn/used and/or are not in the original condition of sale
25. We reserve the right to refuse any goods that do not meet with the above return conditions.
Refunds
26. A refund will be provided, and clear communication given for the same, providing that:
Any goods have been returned in accordance with the returns policy
Goods ordered cannot be supplied by us or an alternative product which meets your satisfaction
You have cancelled the order in writing (by email) within 24 hours, as otherwise the order will have been processed
Contact
27. All correspondence regarding these policies must be made via our contact form.
28. All emails will usually be replied to within 24 hours
Faulty Goods
29.   In the event that goods are found to be faulty this should be reported to us within 3 working days of receipt. We will then make the necessary arrangements to address this problem.
Online Security & Safety
30.   You must not use our website in any way that causes, or may cause, damage, to the website or impairment of the availability or accessibility of the website; or in any way which is unlawful, illegal, fraudulent or harmful, or in connection with any unlawful, illegal, fraudulent or harmful purpose or activity.
31.   When provided with a user ID and password to enable you to access restricted areas of our website or other service, you must ensure that the password is kept confidential.
32.   You are responsible for any activity on our website arising out of any failure to keep your password confidential and may be held liable for any losses arising out of such failure.
Disputes
33.   Disputes arising from our supply shall be dealt with under English Law. These conditions do not affect your statutory rights.
Copyright & Trademarks
34.   The information on this site is copyright of Pub Clothing Company Ltd. You may copy the information for the sole purpose of ordering from us. Any other use of this site and its contents is prohibited without our written agreement.
Law & Jurisdiction
35. These terms of use are governed by English law. Any dispute arising in connection with these of use shall be subject to exclusive jurisdiction of the Courts of England and Wales.